Relying on good ol' hard work and supreme quality, the Pacific Coast® Feather Company has yet again delivered upon their promise of utmost comfort with their amazing pillows. Their collection of a feather, down, and hotel pillows will leave you yearning for a few more hours between the warm covers.
From the bedrooms to hotel rooms, Pacific Coast® pillows are everywhere to provide people with the most fabulous night's sleep ever.
Feather Pillows
Offering unmatched softness and long-lasting fluffiness, Pacific Coast®'s feather pillows make for a great addition to every home. An expert in making the best feeling feather pillows, this brand continues to provide their loyal customers with a unique sleeping experience. Unlike other brands, we strive for quality and don't skimp on the materials so that you can get a final product that is worth keeping for a long time to come.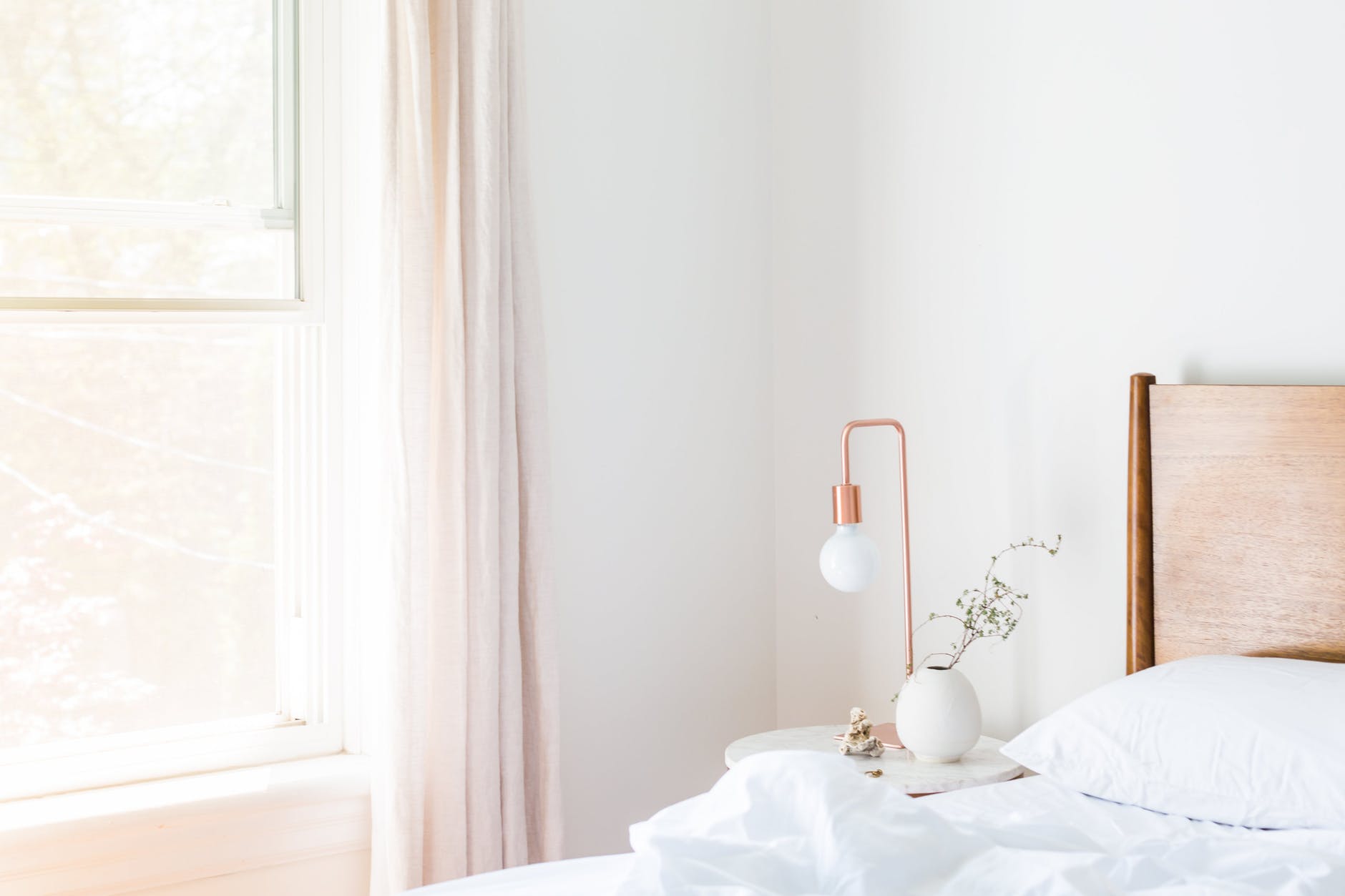 They continue to ensure customers that nothing is more important than their comfort and satisfaction, which is why they offer a 30-night comfort guarantee so that you can try out their product for at least 30 nights before deciding whether it meets your expectations or not. In the case that it doesn't, you can just return it for a complete product refund.
They also have a limited warranty for a 5-year period, which allows you to have your product replaced if it takes up damage.
Optimum Support
Pacific Coast® is an expert in providing comfortable bedding. This fact explains why they take such great care in giving every sleeper the best support with their pillows. Available in three different firmness levels; soft, medium-firm and firm, their pillows cater to different needs.
People who require extra support for their necks prefer the firm pillows. Conversely, the medium-firmness pillow is suitable for sleepers who toss and turn in bed. These pillows work perfectly, regardless of the position you sleep in. As for the highlight, the softest pillows are a prime standard for people who like to sleep on their stomachs.
They're Allergy Free
A significant reason why many people prefer to buy synthetic material-based pillows is due to the fear of having an allergic reaction to natural materials like feathers and down. However, you can say goodbye to worrying about allergies to unhygienic materials and dust because Pacific Coast® pillows are not stuffed until the feathers and down go through a strict cleaning process.
Both down and feathers are washed for a total of 8 times and dried each time before repeating a washing cycle. The Hyperclean® process is critical in making sure that no customers have to deal with any harmful allergens.
After this cleaning regimen is complete, the material is enclosed within a Barrier Weave® wrap made from fabric, 100% cotton. With this protective layer, you can rest assured that all the feathers will stay in place so you can sleep without worries.
Matchless Durability
No brand comes close to competing with Pacific Coast®'s featherbedding, whether the category is comfort or longevity. Their warm and fluffy featherbedding has a thread count that's no less than 230 and is covered with a layer of 100% cotton so you can rest easy without irritation from synthetic substances.
Comprising the best quality of feathers, Pacific Coast® pillows can stay in great shape, just as how you bought them, for years after you originally purchased them. Many of their loyal customers have reported that despite years of usage and frequent washes, feather pillows stay the same, making them a great investment.
Hotel Pillows
Many travelers describe staying in a hotel unlike any other. While some may comment on the pleasant ambiance, delicious food, and exceptional room service, one thing that everyone would agree on is that the bedding is outstanding and offers an entirely new sleeping experience.
If you've felt something similar, it's likely because of a Pacific Coast® hotel pillow. Well, now it's time to have the same hotel-like comfort at home with their advanced pillows. These unique hotel pillows comprise of Hyperclean®-processed feathers and ensconced in luxurious cotton fabric that will keep you feeling relaxed.
A Touch of Down® Pillow
This unique pillow is unlike any other because of its distinct composition that consists of many pillows within a single pillow. Since it provides excellent durability to people sleeping on their side and back, numerous hotels across the US use these pillows.
Hotel Symmetry® Pillow
Offering the best comfort, the brand came up with a new design theory, which the pillow resulted as an equal mixture of both Hyperclean® feathers and Resilia® Feathers. This medium-support pillow is ideal for users who prefer sleeping in more than one position.