Soft Goose Down Pillows For Bed
There's nothing better than seeing a made up bed with some of the most comfy looking pillows after a tiring day at work. Pillows are a necessity in bedding accessories for adults and children both due to the added comfort and other numerous benefits they bring.
A 6-8 hours sleeping time is a must as recommended by doctors and to make the most of it, you will need the best goose down pillow for a proper resting place for your neck and head. Furthermore, the best goose down pillow will also create a comfortable support for your cervical spine. It means that there is a small chance of back problems.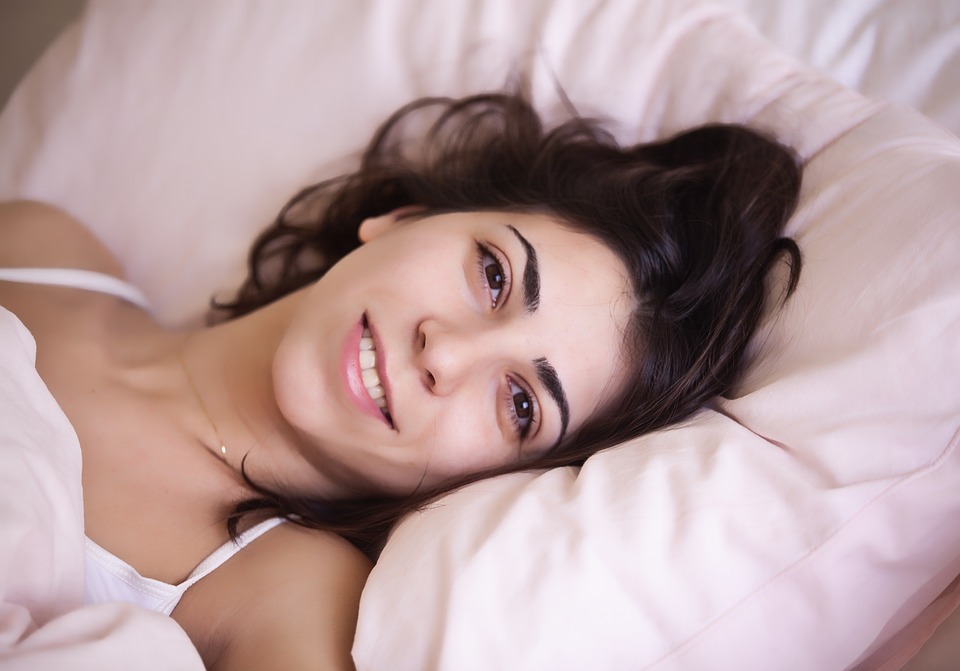 With all these benefits from using goose down pillows, it is safe to say that these pillows help you get the much needed resting time which you deserve after a hectic day outside. If you are looking for the best goose down pillows, the Pacific Coast® pillow collection is one of the best in the business, and will not disappoint. Each pillow in the collection is made from different materials that contribute to its high quality.
Not Just Limited To 'Goose Down'
What's make the Goose down pillows special? The answer is high-quality materials. The two materials used are:-
-Down plume
-100% pure Cotton which aids in providing supreme smoothness and softness for your head when you rest.
The Softest All Goose Down Pillow
Luxury, class and the premium comfort; such a blend is often hard to find in a pillow. Our soft goose down pillow in white portrays a pleasant sight for you. They offer you the experience of lavishness and smoothness in one package every night. The luxury pillow consists of a filling of our a high 680 thread count cover and deluxe white goose down with 700 fill power; making it a worthy addition to your bedroom.
The Hypoallergenic Goose Down Pillow
Allergen, dirt, and dust are some common components that you will find in the feathers of the goose down pillows. You don't have to worry about these issues as the feathers are properly washed and rinsed in eight cycles. This eliminates the presence of any element which might ruin your sleep.
This also ensures that anyone allergic to dust and dirt including both kids and adults can make use of the goose down pillow. Even if your family consists of an asthma patient or an old-aged individual, the goose down pillow serves them the best.
Sleep is important for your health. Your body needs at least a 6-hour resting time for proper functionality. This includes its thinking ability, physical strength and its ability to heal injuries. The hypoallergenic properties in our goose down pillows offer you the peace of mind. You will always know that your children are tucked under the covers that will not affect their health and sleep.