Running a smooth hotel, inn and/or bed and breakfast requires savvy business skills in relation to money spending. There are many ways a hotelier can save on costs, but it is also important to be aware of the consequences of cutting certain luxuries. Balancing the fine line between savings and being cheap can get tricky. Customers will be the first to notice the lack of services or the lower grade of service given, and that can be even more detrimental than a higher bill. So, what are ways to save your hotel money and efficiency while keeping amenities top notch?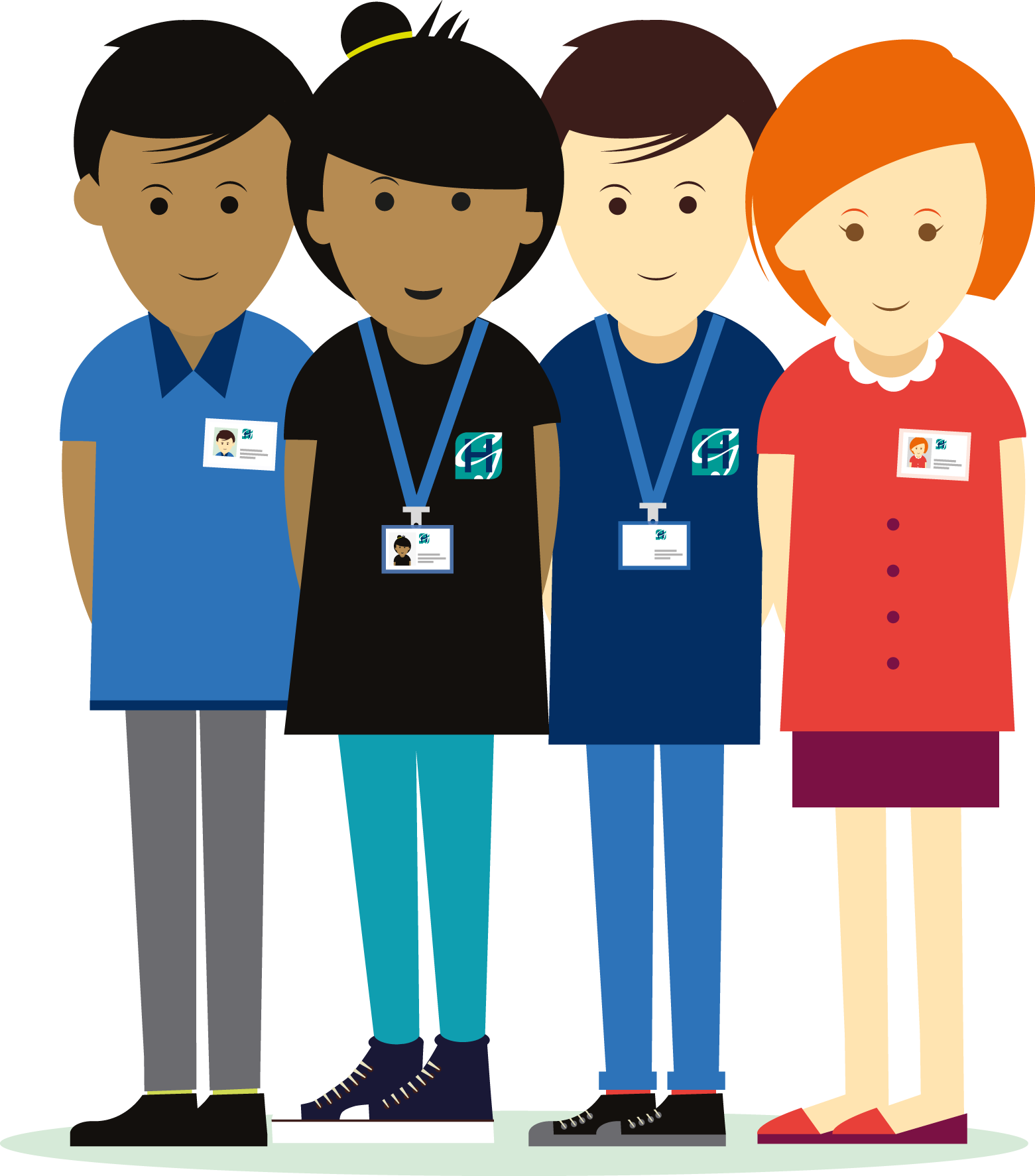 The staff is an integral part of your hotel and is often times the face of your hotel's image to world. Lowering labor costs while maintaining employee satisfaction is the perfect balance you need to strike.
DO:
-Create flexible schedules that reflects your busy times and your slower times. Busy seasons or times of day should be when more of your staff are in, and during down times have a skeleton crew ready. Employees who are hourly should be used as such, and pick up shifts are the best way to keep a revolving door of employees handy.
-Cross-train your employees to ensure there is never someone out who is an essential key to an important task. Making sure all your staff are familiar with all the basic tasks, makes it easier for employees to switch shifts when necessary and move others around. It also means that no matter who is working that day, everything will be handled correctly.
DON'T:
-Under staff your hotel. Make sure there are plenty of employees doing the necessary duties during down times that may have spikes. You do not want your staff to be stretched thin which can cause chaos and irritability. Your staff must still feel like they are being supported, and trained to withstand inevitable times of a hectic work period. Guest will take note of the moody staff and their needs not being met.
If there are certain services that you must cut as part of your cost-saving plan, be sure that when those services are available they are top notch. There is nothing worse for your guests than having less availability to a certain feature, and when they do have it, it lacks performance.
DO:
-Encourage your guests to reuse their towels at least twice. This not only saves you energy costs but also is helpful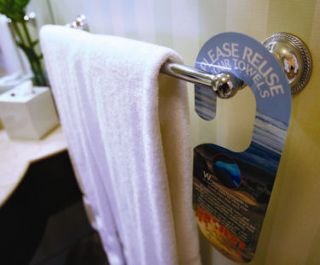 for the environment.
-Restrict access to pools or hot tubs during extreme and/or cold weather and turn of the power for those utilities.
DON'T:
-Give your guests rough and brittle linens. If you are going to lower the housekeeping for the toiletries, make sure they are of great quality. A guest is less likely to be unsatisfied with reusing towels if they are soft and plush.
-Have irregular maintenance on the pool or hot tub, especially if it is offered as one of your main amenities. Guests will take notice and possibly write bad review if the stellar hot tub that was promised is down in the spring or the sparking pool is not available during the summer. Be clear when these services are operating and invest in quality systems so that they are not constantly under maintenance.
Of course there are amenities that cannot be cut or taken away, such as temperature control. Not all comforts can be met simultaneously but you can come close with the assistance of modern technology.
DO: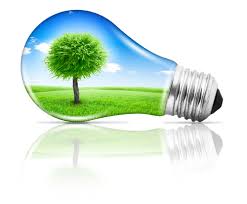 -Jump on the technology band wagon and invest in motion sensor lights and thermometers. According to hotel effectiveness, such measures save "between 12 and 24% in heating and cooling energy..." when using LED motion sensor lights. The same can be said about motion sensor lights. There is no reason to not invest in such features, it
drops cost and is resourceful.
DON'T:
-Leave warming and cooling systems up to the guests to monitor. If motion sensor thermometers are not within budget, than make sure the dial is away from the client. This is because a room can stay very cold if unoccupied for a while for the new guests or on the other spectrum, could be stifling hot. Same goes for the cold temperature, entering a room that is on the extreme of either temperature will leave a bad impression, and ultimately cost you more in regulating the room back to a better temperature.
Food is always an important budget cost. As a hotelier, try to decide if you are going for a more upscale menu or if your hotel is more low key. The middle man can confuse the character of your establishment and leave guests dissatisfied.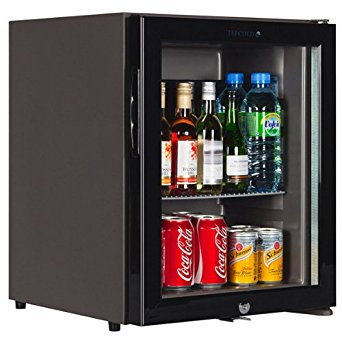 DO:
-Decide on the type of food options you are going to offer, varying from room service menus to mini-fridges in rooms, vending machines and kitchen and bar.
-Be consistent with prices and offerings, such as having no room service but access to vending machines or a quaint bar/kitchen in the lobby. If your hotel is comprised of a hotel that boasts amazing dishes then get rid of the cheap vending machines and maybe have mini-fridges with free optional snacks.
DON'T:
-Offer expensive snacks at vending machines with no room service or expensive room service.
In conclusion, consistency is the best policy. Price points should of course, reflect your spending but make sure to strongly make that point by offering guests quality services. Guests will complain and spread bad word if they believe they have been given mediocre services and amenities at expensive prices. People are usually aware of what they pay for, and are less likely to feel cheated if the price to stay was low and the amenities few. Being a conscious hotelier will set your establishment up for success!
Be sure to check out other tips and products at Hotels4humanity.com.