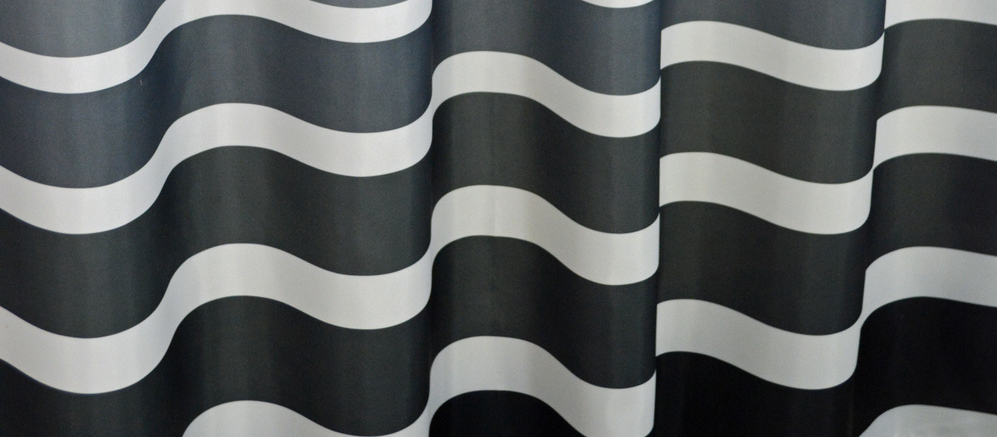 Shower curtains: The Hallmark of a hotel bathrooms style & function. They grab your hotel guest attention with either admiration or judgment. Hoteliers buy them in a wide range of styles, fabrics, and patterns. Sold in polyester, nylon, vinyl and other blends for specific purposes. If you're purchasing hotel supplies, you will choose a curtain that can meet your needs and budget while matching the bathroom design.
How do you know what your exact needs are? And what is the right way when choosing a shower curtain? Where to buy them? The last question is provided 1st for your convenience, and we will examine the next shower curtain distinctions after. To buy your curtain right now just go to www.hotels4humanity.com. Our website has 100's of options to choose from we may be one of the largest marketplaces for shower curtains in the industry.
Six distinctions to consider when purchasing your hotel shower curtains.
Keeping your budget:
If you own a hotel and you need to buy shower curtains. Many boutiques hoteliers will go to bed bath and beyond or even Wallmart. While. While some of these retail outlets are awesome, it is best to use a hotels supply company like Hotels4humanity. For the simple reason is we understand that you need to buy them in bulk and you need it to be cheap or better "cost effective."
Research:

When I want to find whats cool or in style, I will surf over to Houz or Pinterest and see what the latest trends are. To do this just go to their website and search shower curtains and be amazed at how many different idea emerge. After awhile you will see a pattern. By this time you could be coming up with creative ideas faster than you think.
Easy to clean:

Vinyl is easy to clean, so there is no need to wash and dry them by hand or machine. You can wipe them down, which makes them useful in preventing the spread of bacteria.
Decide the Pattern:
Floral patterns, monochromatic stripes, and chevron patterns is a great personal touch that incorporates into any space. In the Bathroom, Chevron can be subtle serene yet bold statement in an otherwise dull bathroom.
Choosing a perfect color:
Your shower curtain will add a great look to your bath. In recent years, Beige or white is found to be the most risk-free. Use an off white with a texture polyester liner are easy to match with items around the room. These curtains are available in different patterns, and you can carefully choose the one that will make your bath look fabulous.
Decide the material:
Once you have done the groundwork for measuring, budgeting and finalizing the color you need to move on to the material. The nylon, polyester, and vinyl ones are the most cost effective. Their water repellent and have special coatings to prevent mold and mildew.
I hope you are now on the way to being entirely happy with your purchase of shower curtains. If you have any questions or if there is anything else to do so that www.hotels4humanity.com can best be of service feel free to send us an email or call 1-800-517-1536