It may seem common sense but a happy guest is a returning guest. Having loyal guests can pool in steady revenue, especially during down times. Therefore, it should be a big priority on behalf of the owners and staff to ensure that lodgers are returning, or at least, are being referred from word of mouth. There are a couple of ways to achieve this:
The staff must be friendly and helpful.
If you are a small inn or bed and breakfast, perhaps it's just you. In which case it may be even easier to reach out to your guests during check in, or at meal times to ask about their stay and what can be done to accommodate them better. Making a personal connection with your guests will definitely leave them with a positive experience. If you have staff take care of general check in, make sure their customer service is top-notch and have staff mingle and ask guests how their stay is throughout. General Managers should be inspecting the level of customer service staff are doing with travelers.
Host Events
There's a reason why hostels are so popular amongst millennials and solo travelers, besides the price they offer tours and social events for travelers to get to know one another. Hosting such events will have your hotel/inn stand out and is a great opportunity to check on guest satisfaction. Even a small social event with small appetizers can leave an impression on any traveler. The personal touch is likely to have your guests come back for more!
Incentivize
There's as reason why surveys are handed out like hot cakes, people want something in return for their time. A lot of travelers are on the go mentality are will be reluctant to sit and write a survey. In those instances, it's best to offer something in small value in return for their feedback. This can either take the form of a room upgrade, extra toiletries in their room, or something from the mini bar. Also during the times of mingling with guest whether it be you or your staff, handing out short surveys at breakfast or at events are great opportunities.
Use Technology
Emails are a great way to remind your guests about your existence once they've left. If your hotel and/or inn has a newsletter of sorts, enrolling guests with their permission is a great avenue to stay in touch. If there are new amenities, guest rewards or a loyalty program, this should all be sent through email to entice your guests to come back the next time they are in the area. Of course, do not bombard them will electronic mail or risk the chance of being unsubscribed to. Gentle probing is the best way to go.
Maintain amenities at all times
There will be unforeseeable circumstances in which the pool or gate to the parking malfunctions. Of course in these instances, there may be a lag between repairs, but do not let it idle for too long. Guests are sure to take notice, and write reviews, when the amenities they are promised are out of order and if several guests write about the same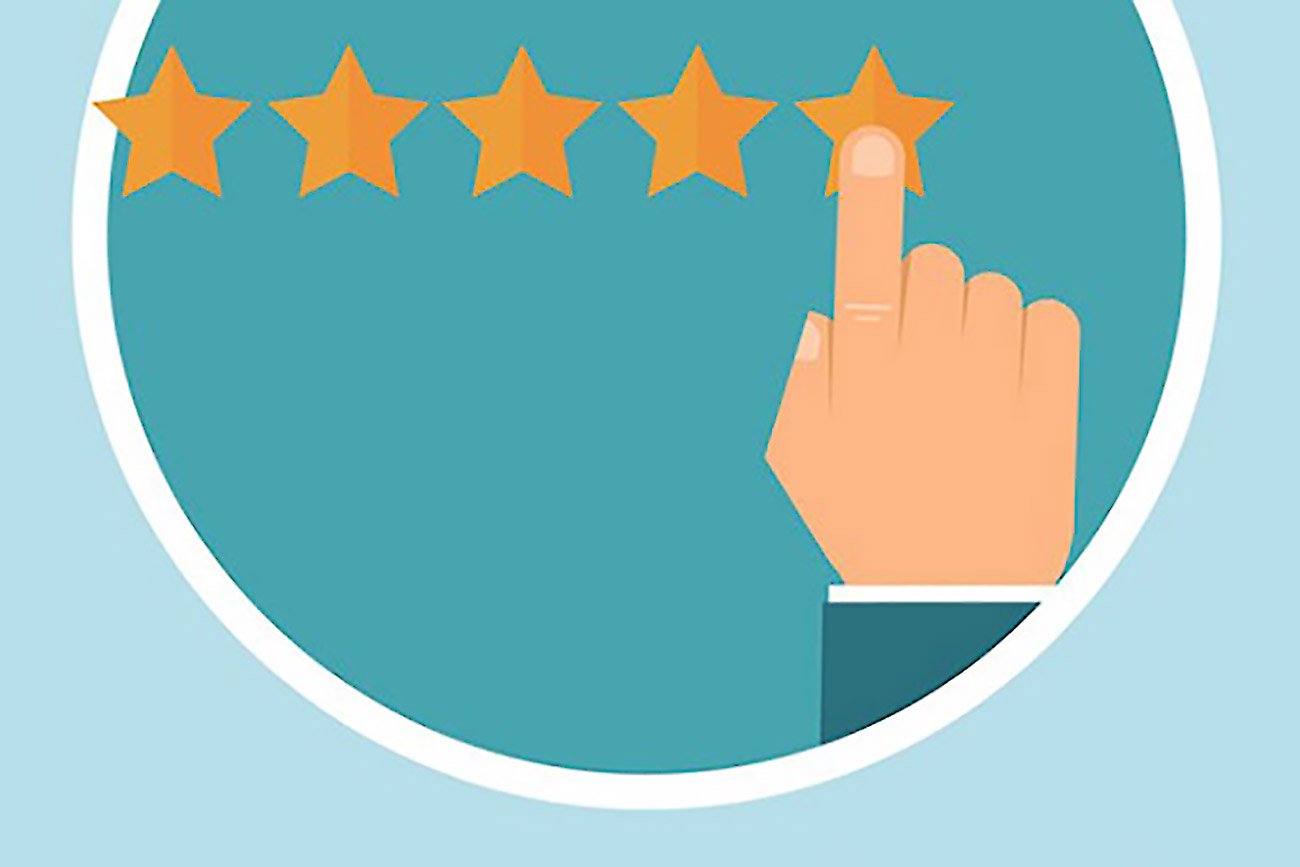 amenity being inoperable then it casts a bad light on your establishment. Investing in higher priced machines or facilities may be costly in the beginning but if they save you time and hassle in maintenance, it is worth investment. And of course, make sure rooms are clean and beds comfortable. Do not skimp on the basics, even if your lodgings aren't of a higher caliber, clean and cozy units are enough to win any type of guest over. Keeping clean sheets and towels handy, and providing fragrant toiletries will always score you an A+.
As a hotelier, there is a lot that you have to do but customer satisfaction should always be in the top of things to do. A loyal customer base secures success and security for your establishment. Ensure that your hotel maintains a high standard of comfort, integrity and offerings and you'll be sure to see some returning faces.
Check out more at Hotels4Humanity's blog site for more hints and tips for hoteliers and homeowners.