It doesn't take a magnifying glass to peer into the new ways of living in 2018. With changes in music choices, foods and fashion, it's no surprise that the average traveler has also gone through a metamorphosis. To not be left in the dust by the new ways of traveling, it's important to know the recent trends and how to adapt in order to secure success for your establishment.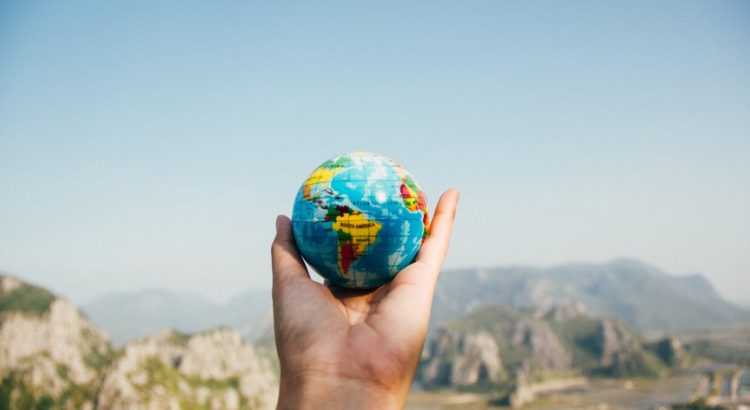 To begin, the average travelers are no longer relegated to business people, nuclear families and retirees. Solo travel has been a trend for a couple of years now, as millennials begin to age travel has become a big component of their lifestyles. They aren't waiting for friends and family to join, they are taking months off at a time to travel the world on their own. There is also an increase in solo parents with their child(ren) traveling. According to Stats Canada Survey and the United Kingdom's Office for National Statistics, there are millions of lone-family travelers. What do these two trends mean for your inn/hotel? Offer package deals for those types of travelers. A lone traveler will be happy to see a discount for booking solo nights instead of two adults, likewise with solo parents. Also, any pamphlets, tours or events to local sites will entice lone travelers to lodge with you, if it means getting in touch with other solo travelers and immersing themselves in the local culture. Of course, don't forget your baby boomers either; they still book hotels more than any other age group because of the traditional amenities like room service. It's important to still display the basics of a good hotel experience.
In addition, wellness travel is becoming a thing. Not only do people want to travel to destinations to learn about the locals but they don't want to skip a beat with their exercise. Having a fitness center, as modest as it may be, will still be a great amenity to boast to your clientele. Tours to local running and biking sites or a deal with a business that provides such excursions to offer your lodgers will appeal to those travels seeking those types of adventures. This trend also falls in line with travelers looking for green-conscious places to stay. If any part of your hotel goes to supporting the green movement by reducing waste and conserving energy, this is also an amenity to flaunt before your guests. A wellness traveler is most likely a green one too.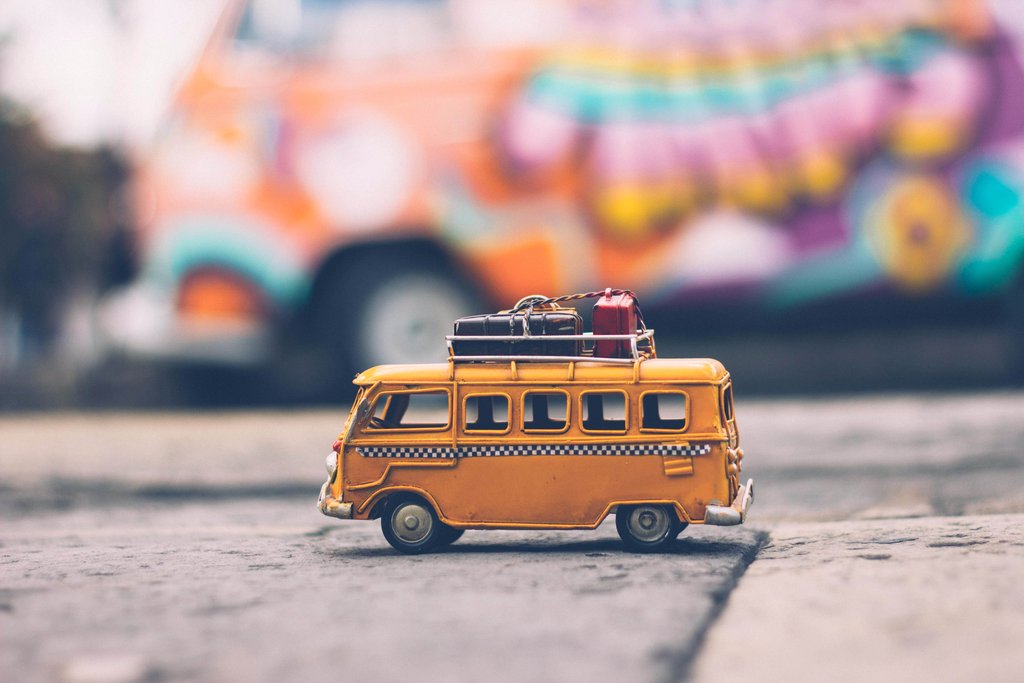 Of course, living in a technological world, the majority of people now make travel arrangements online. Euromonitor International places sales to be around 44 percent online and that number is expected to increase by 2020. Therefore, as a hotelier it is very important to have a user-friendly interface to booking or purchasing items from your hotel. Speaking of technology, having some kind of social media presence could only help in spreading word of your establishment. Whether that is a Facebook page or an Instagram to show off images of your hotel, keeping guests in the loop of room specials or availability via social media can help direct traffic to your sites website and thus more bookings! This also means that within your hotel itself, it's very important to have access to WiFi, and most travelers expect that to be free, or at least included in their total booking price and not a separate purchase. A lot of millennials still work while traveling and expect a steady connection to do so while vacationing.
A lot of these suggestions are common sense tips when looking at the new age traveler. The ability to cater to multiple types of travelers such as millennials, baby boomers, solo and lone parents with their children will bring in more lodgers, which is always a plus! Of course as a hotelier, you decide the look and vibe of your establishment and thus can cater to one or two types of travelers respectively. Whatever it may be, having knowledge about the type of guest you are trying to bring in and keep can only spell success for the future.