As a hotelier, you should constantly be on the look-out for new ways to expand your business by drawing in an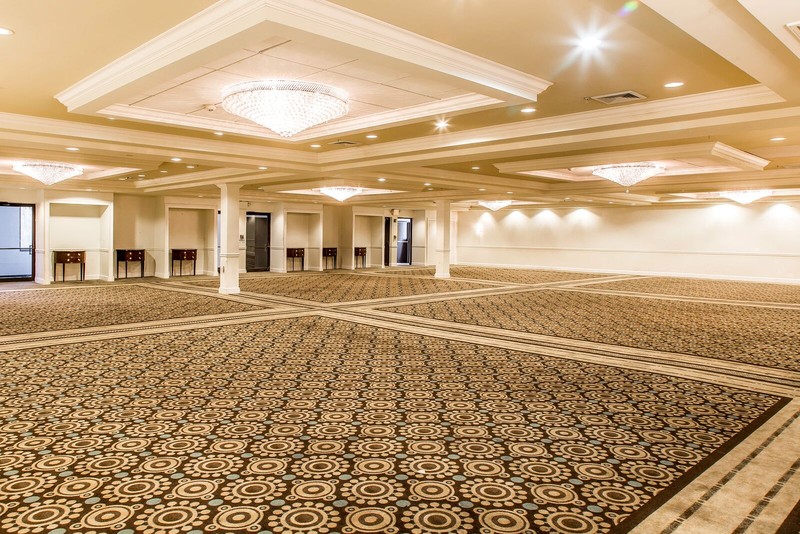 array of clientele. Big chain hotels like the Hilton, do not solely rely on guests for their revenue, they also cater to entrepreneurs and businesses looking to host events. Even a small, quaint space with enough lighting and a stage can be marketed towards non-profits trying to host weekly meetings, or family gatherings. It is also a chance to show off your inn to future guests. Here are a few ways you can market your hotel to host events:
Promote your space on every social media site you have your inn on. If there is a website, make sure it is a banner at the top or somewhere easily found. If you have a hotel newsletter, add it to every issue to remind your past guests of this option. If you have a Twitter of Facebook, post about the availability of your space and what it rents for from time to time. Create a hashtag for your event or venue to tag on Facebook and Twitter posts to create more views and links back to your hotel page. Also, adding pictures and space logistics will help give a better concept to your viewers. You may also want to consider having designated days and times for walk-through to sell your space. If you are in a popular area, promote that front and center! Let it be known that you are in the midst of a busy city or out in the beautiful country side near a creek, advertise your surroundings and don't be shy
about bragging.
Register your event on local directories and your Chamber of Commerce. Some people go through event planners to help them find a space and event planners get their listings from directories. List yourself on them even if your space is smaller compared to the others, your space can still be marketed towards certain types of events or meetings. Some of these listings, like the Chamber of Commerce has opportunities to network, and conversation is the best way to promote your space. Paper posters on bulletin boards at libraries and such places should also be considered! It's about being visible to a variety of people. A lot of non-profit or organizations look for small spaces for their events or bigger meetings. If you have a humble spot, it may be an ideal space to market to that audience. Even if the rate is low, remember just having your hotel or inn viewed at can bring back one person for a stay in the future.
If it is taking a while to build a clientele, perhaps host free events to get the word out there. This could be a networking event or a traveler's forum, anything really to get people into your space and to use the occasion to take pictures, post on social media and present your hotel as a great place to host such gatherings. Look to your local business neighbors to partner up; perhaps they have an upcoming employee party and do not wish to spend much on a venue. Working with local businesses is a great way to build mutual financial interests. The business can also promote their own type of services at your events in exchange for that business promoting your inn.
Creating a venue space can do a lot to propel your hotel to the next level. In addition to the exposure to more people, it gives you as a hotelier a chance to work with other businesses and event planners. Even one to two events a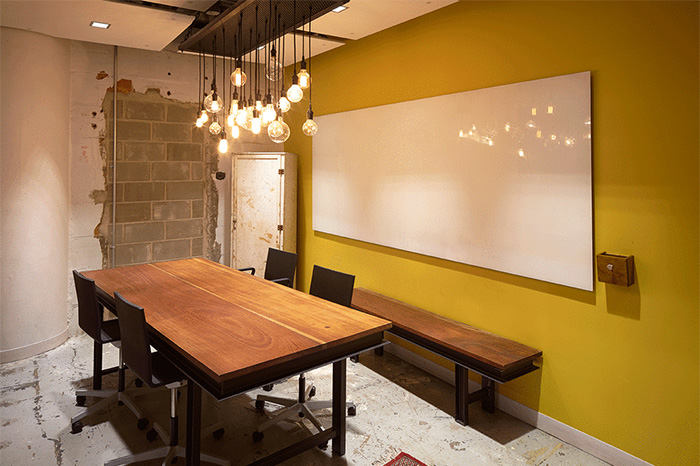 month can add to your hotel's revenue.
Thank you for reading this week's blog post on Hotels4humanity. Be sure to check out our other posts for hints and tips for hoteliers.